We are an excavating company,
with over 35 years experience.
With a wide variety of services to offer,
we are sure to meet your needs.
We recently added landscape rocks
to our list of services.
With sizes ranging from 12" - 6' in diameter,
we are sure to have the sizes you need.
 Site preparation is still the largest part
of our business today.
Whether it's a hog finishing site,
a new golf course/housing development,
or new roads -
we have the experience
and equipment to make way
for new development.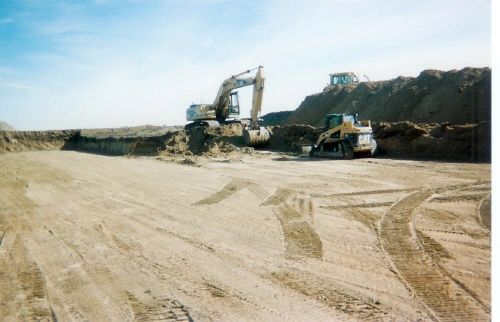 Soil conservation
has always been a concern.
With Iowa's weather,
our land is constantly changing.
From waterways to terraces -
we want to help you to keep
your soil where it belongs -
on your field!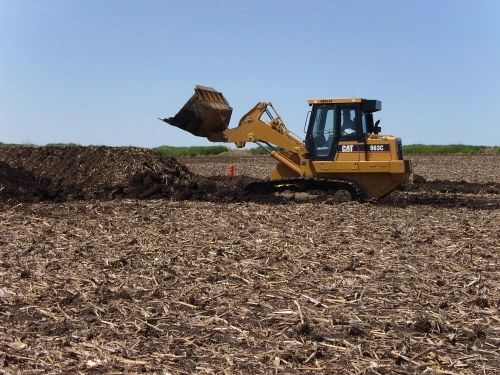 We also do tree removal, open ditches,
farm ponds, rock & fill hauling,
rock removal, and septic systems.
Feel free to roam our website to find
more information on our services.
If you can't find the information
you are looking for, contact us today
to see what we can do for you.